invest in yourself.
MYTURN HOME is the best place for your team day:

top quality professional development
fresh air, fresh food, stunning nature views
plan, execute and grow
learn fun and simple coaching tools
pay what it's worth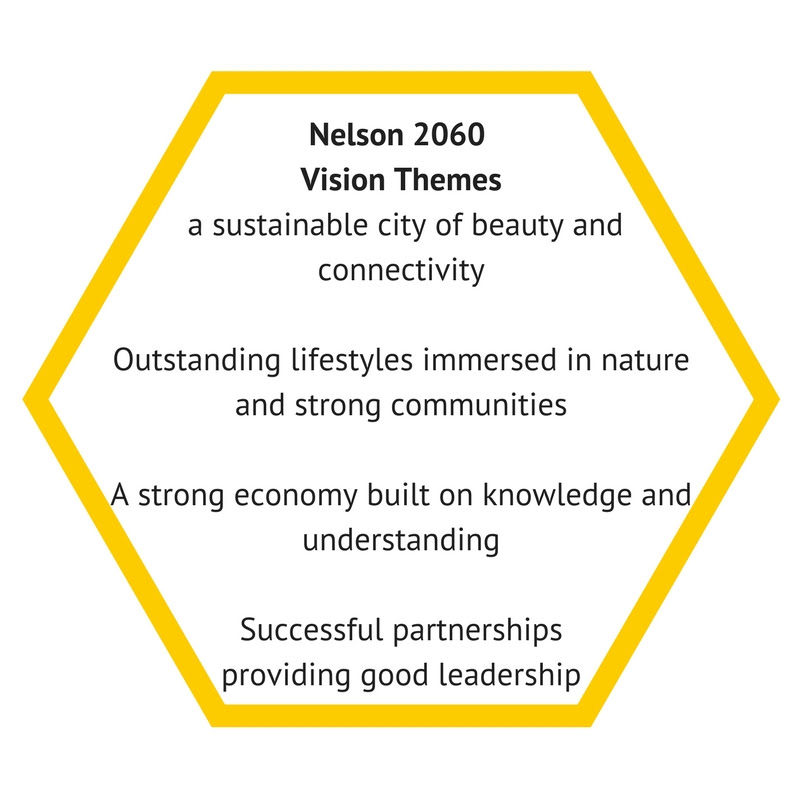 We have been overwhelmed with your generosity. Our income is in your hands, all team days are risk-free for you.
How much do you value clarity and productivity?
How much are answers to your big questions worth?
Get in touch now via LinkedIn or email so we can arrange your day out for you.